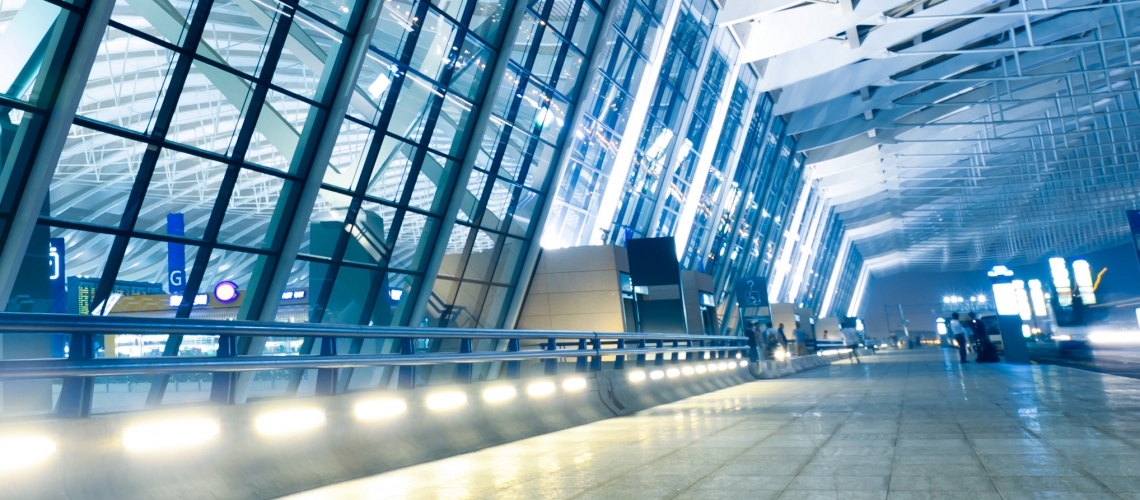 IDENTITY SECURITY
Prevent criminals from using RFID
technology to steal your identity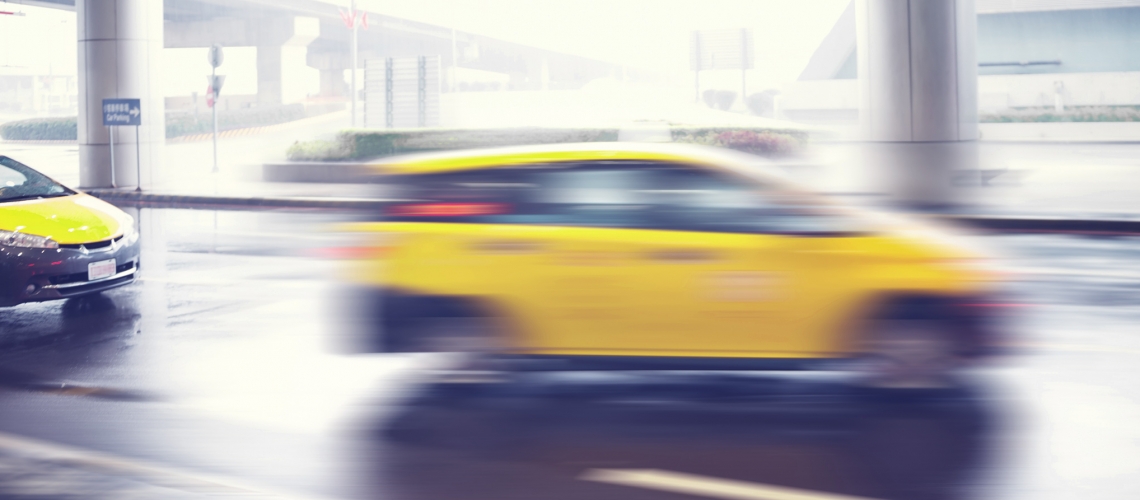 TRAVEL SECURITY
Guard against digital credit
card and identity theft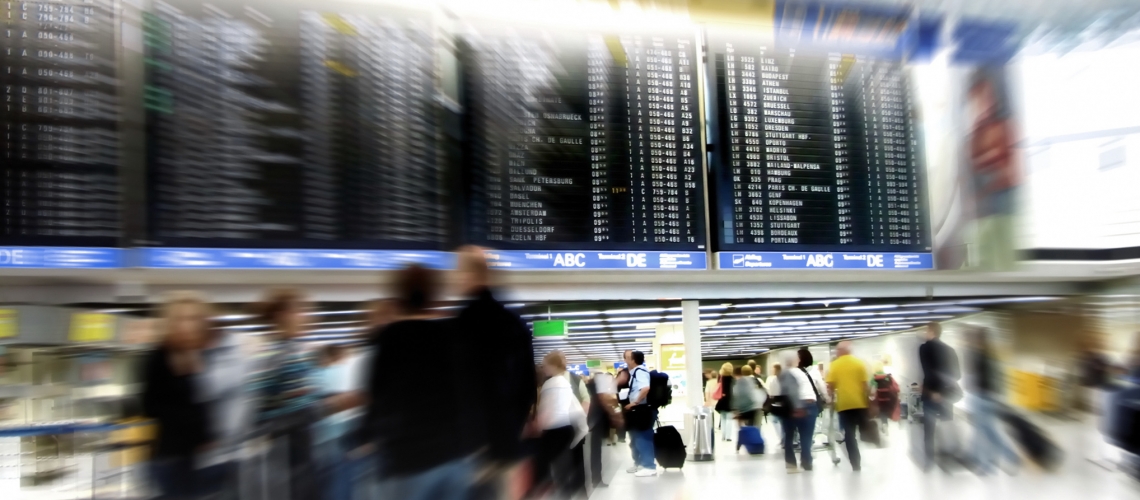 TRAVEL SECURITY
Guard against digital credit
card and identity theft
GUARDING AGAINST DIGITAL CRIME
The convenience of Tap and Go and PayWave technology has given rise to an invisible, criminal threat. Readliy available 'skimming' devices allow criminals to steal credit and debit card information – often in busy transport hubs. The theft is quick and easy. Fortunately, guarding against these crimes is even easier. By placing Travel Guard in a wallet or purse, the signals used to steal card details are blocked.
For more information, visit – THE RISK Page
NO BATTERY
Power is drawn from the very
devices criminals use to harvest,
hack and steal card details.
AUTO ENGAGE
The second Travel Guard detects
a threat, it activates to protect
credit cards details.
E-FIELDTM
Powered by E-FIELDTM, protects
multiple credit and debit cards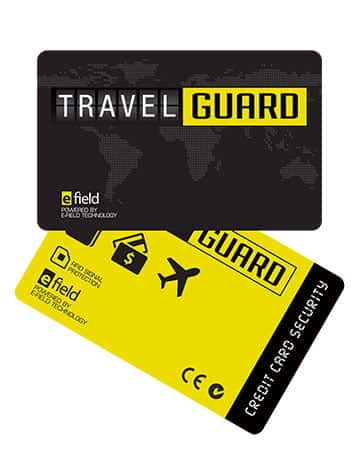 24/7
TravelGuard protects 24/7.
No need to remember to turn
power on.
GLOBAL
Wherever you are in the world,
Travel Guard protects and
prevents digital theft.
CERTIFIED
C Tick certified, and
independantly tested to meet
Australian standards.